Diamond Products & Consumables
WELCOME TO BETA DIAMOND PRODUCTS
As a distinguished provider of precision polishing solutions and metallurgical supplies, Beta Diamond Products is committed to redefining excellence. With over 37 years of industry presence, we have cemented our reputation as a provider of quality goods, offering unparalleled diamond abrasives, polishing materials, petrographic supplies and more. Explore the comprehensive product range and exceptional services that position Beta Diamond Products as the premier choice for all your surface and sample preparation requirements.
Show More
Show Less
Petrographic Slides, Cover Glass, and Petrographic Slide Boxes

Our Aluminum Oxide powder is manufactured and packaged under rigidly controlled conditions ensuring the highest standards of purity, uniformity and quality.

Shop Petrographic Supplies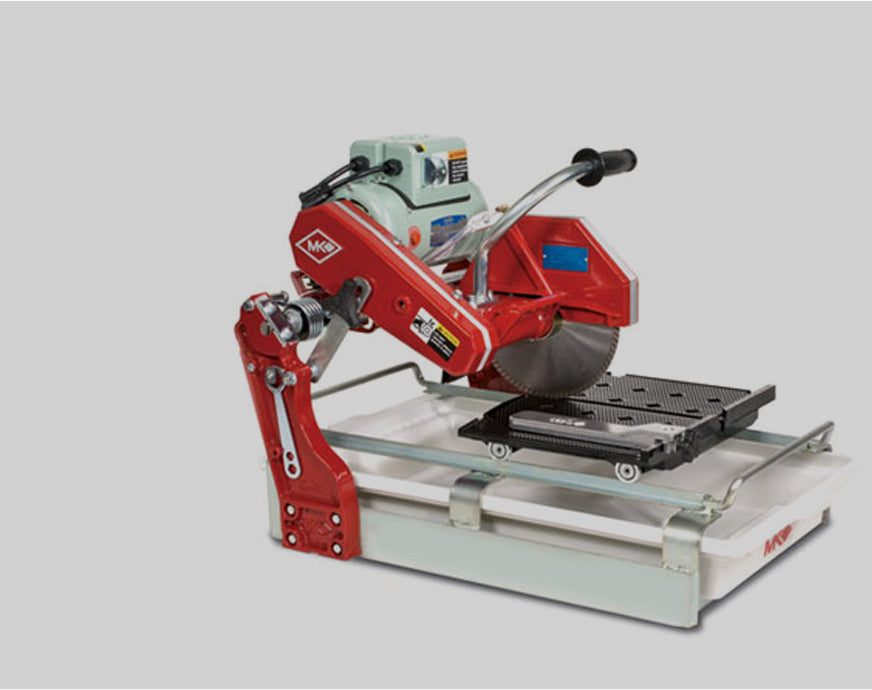 Diamond Blades and Diamond Tools
We offer custom made diamond tools of the highest quality to fit your specific needs
We offer custom made diamond tools of the highest quality to fit your specific needs. We are also a licensed distributor for MK Diamond and Barranca Diamond offering their full lines of blades and equipment. Please contact us so that we can help you get the right products to fit your needs and budget.
Shop Diamond Blades & Tools
CONTACT FORM
If you have any questions regarding our products or website, please contact us by filling out the following form, e-mailing, or calling us and we'll get back to you as soon as possible.
TESTIMONIALS
As a part of the semiconductor industry, precision is key. Beta Diamond's diamond abrasives have significantly contributed to improving the quality of our products. Their materials have been invaluable to our process.
The Beta Diamond team has been great to work with. We have been purchasing products through them for quite some time. From the beginning, they have provided us with personalized customer service and made the process simple. We really enjoy working with this team.
Superb quality, excellent experience. Highly recommend.